SCOTT ZIEHER | What to Want - Collages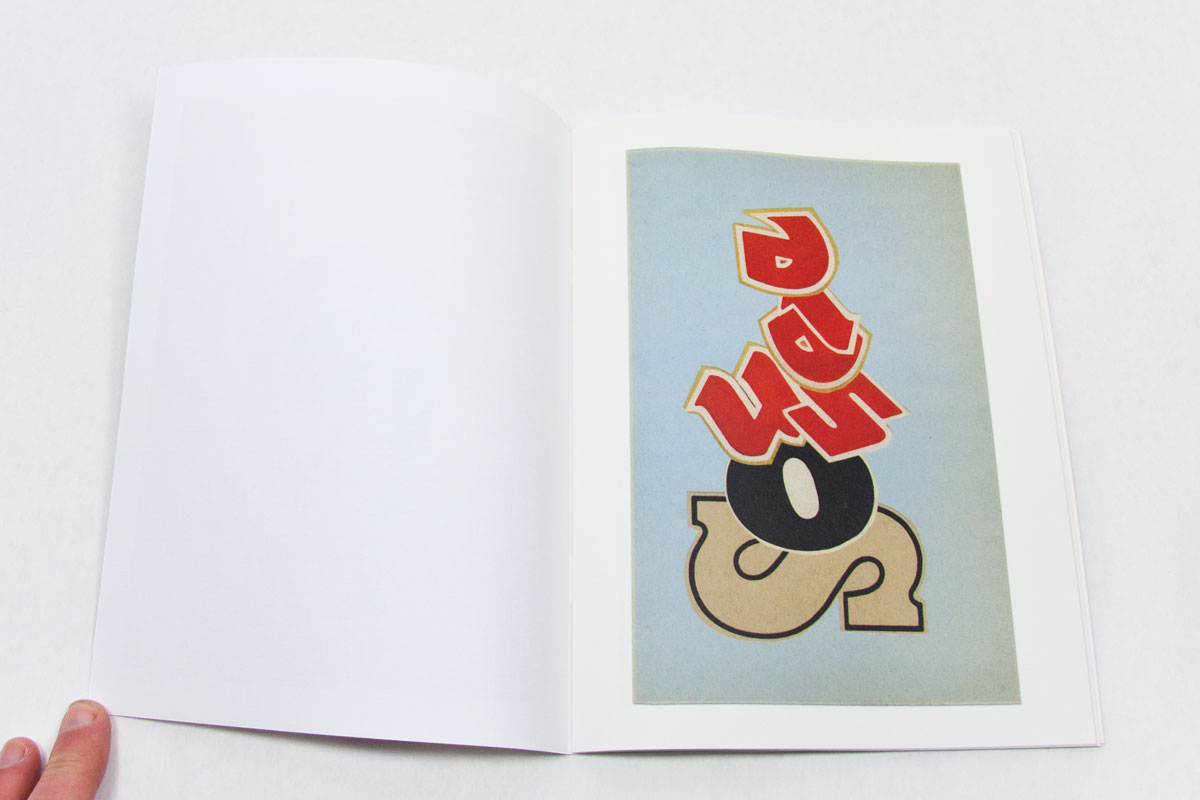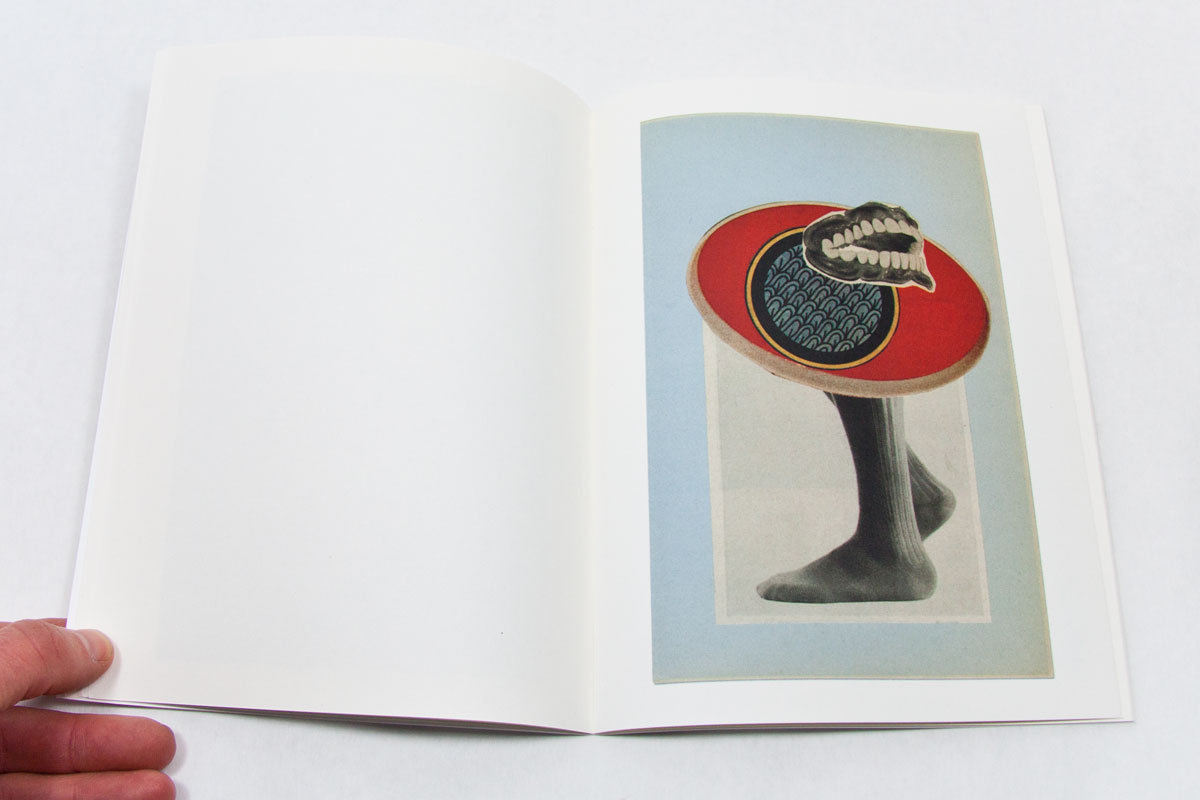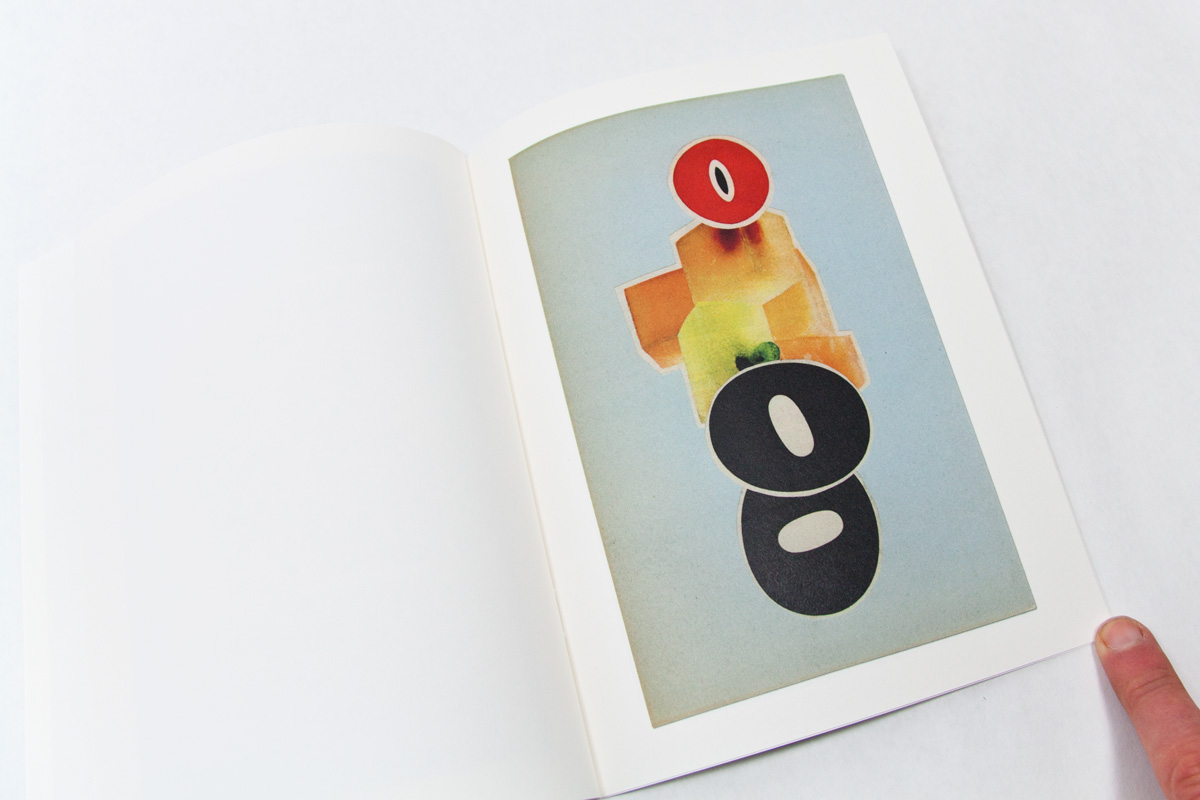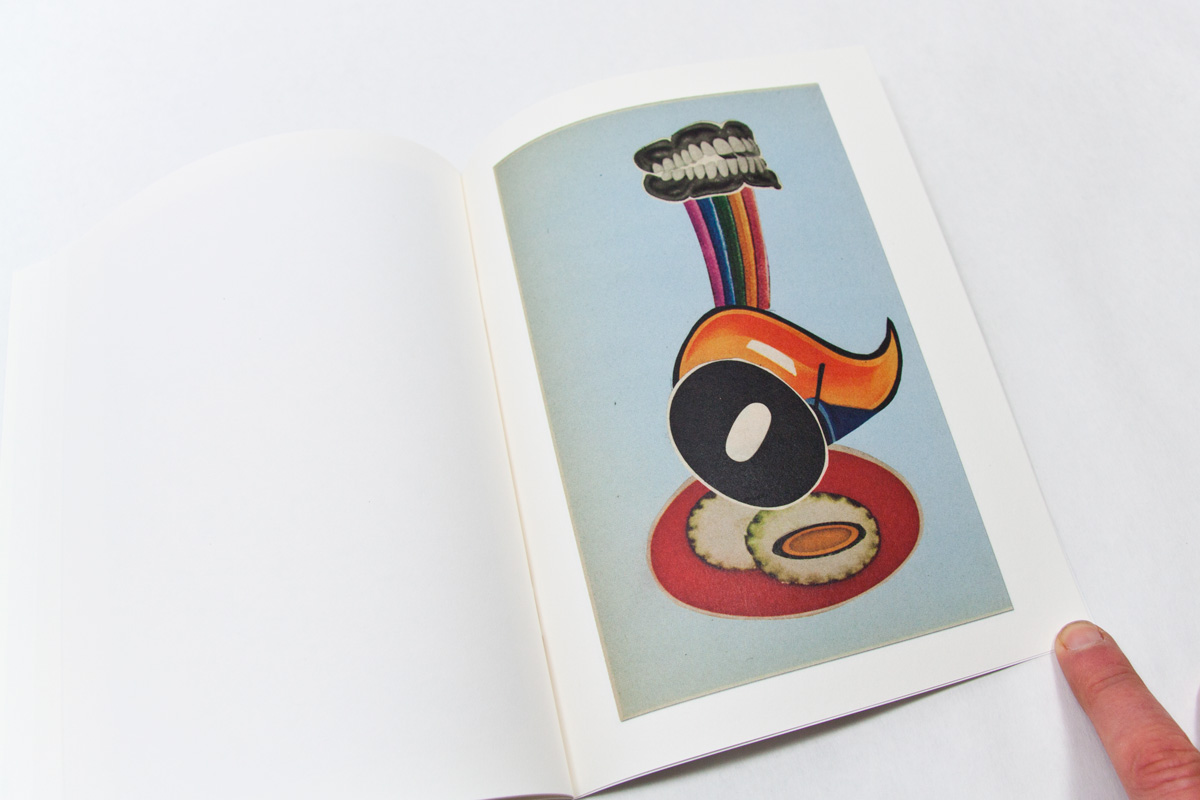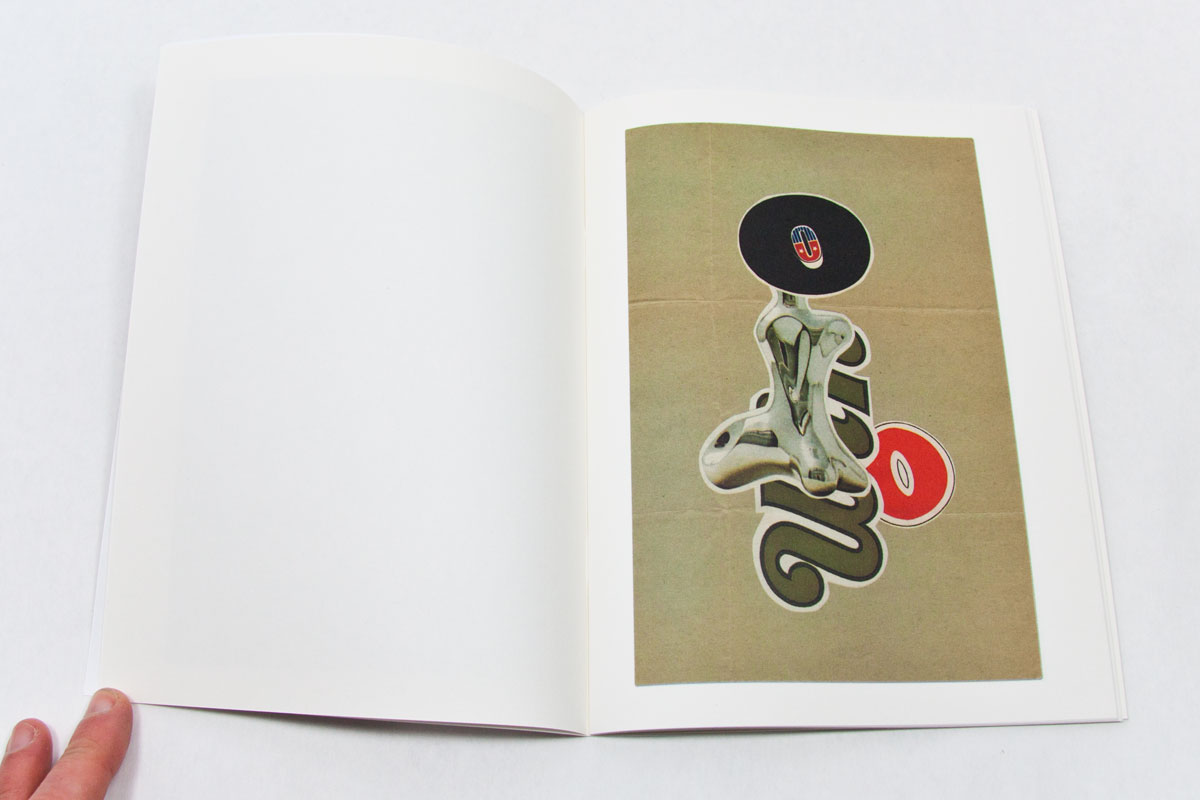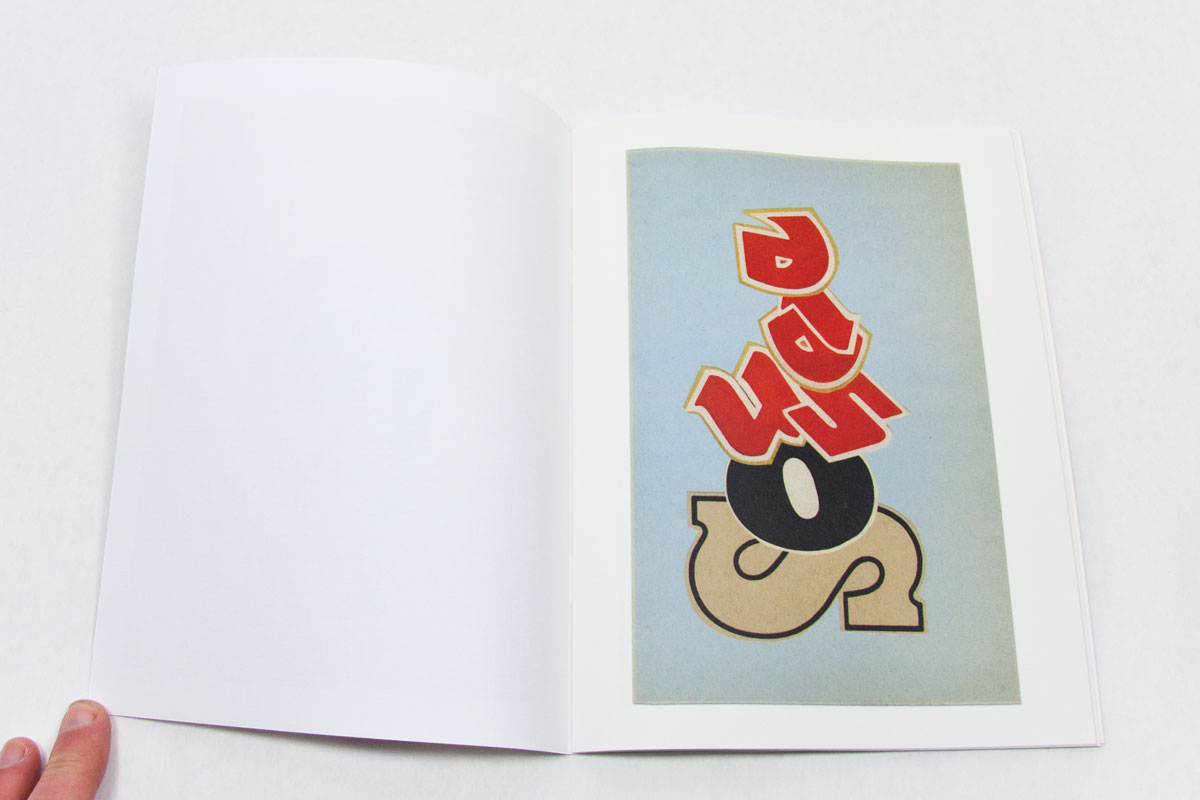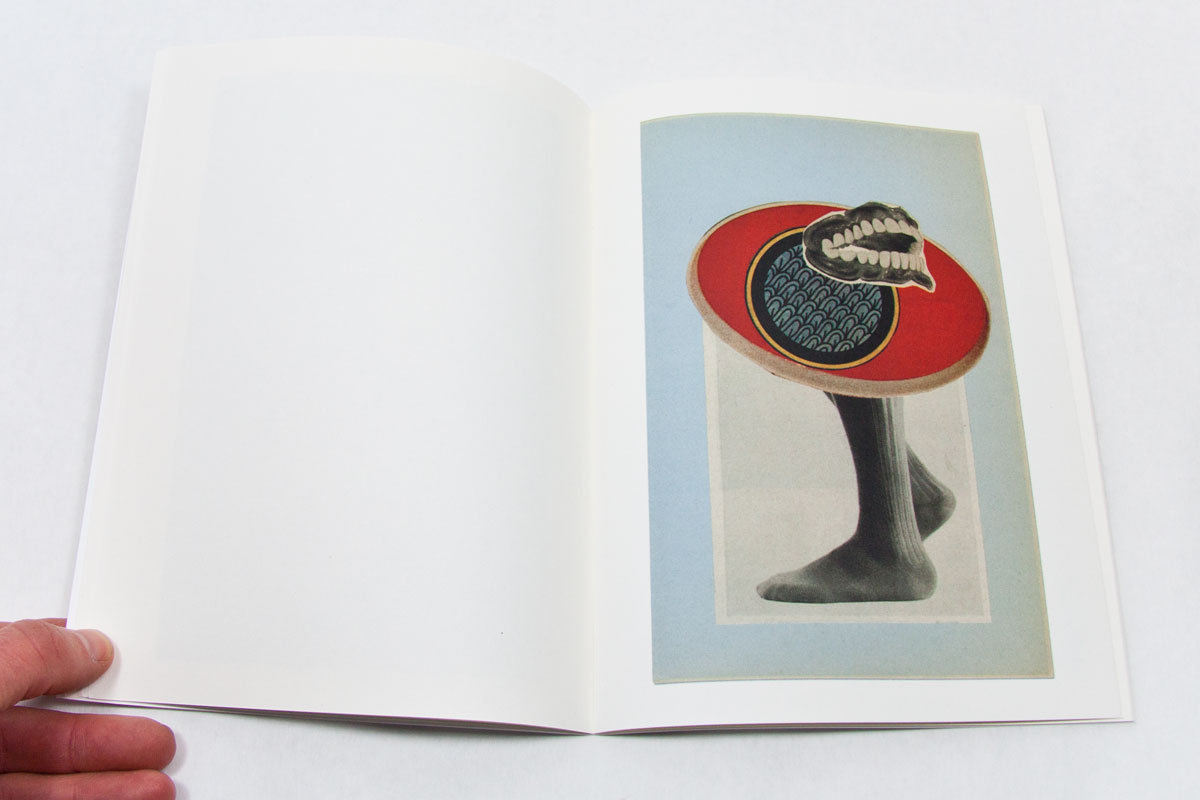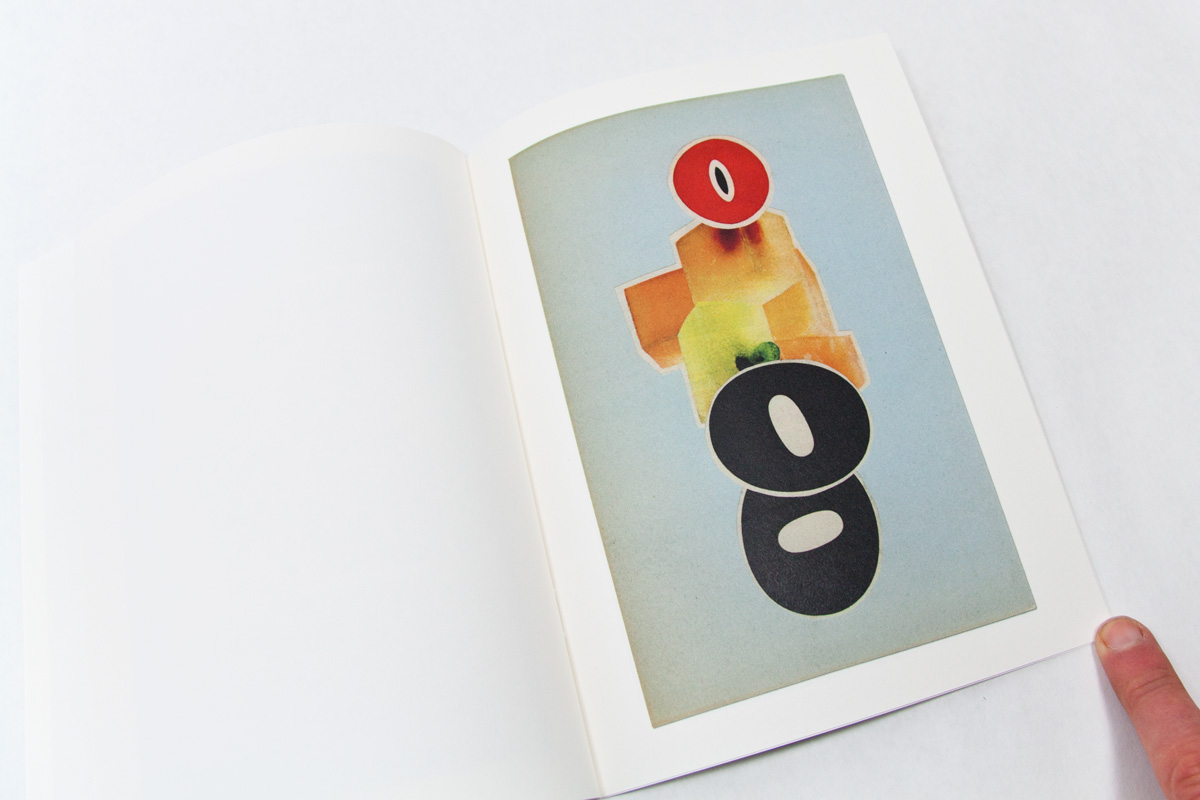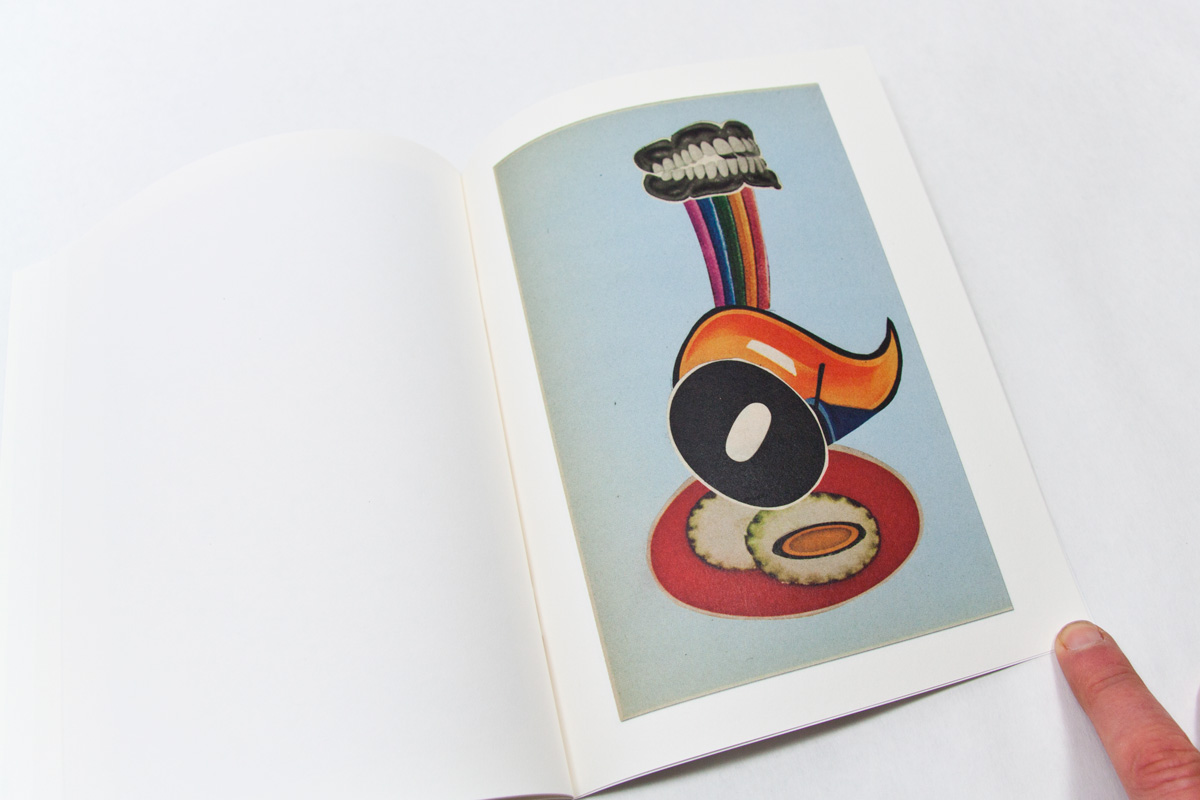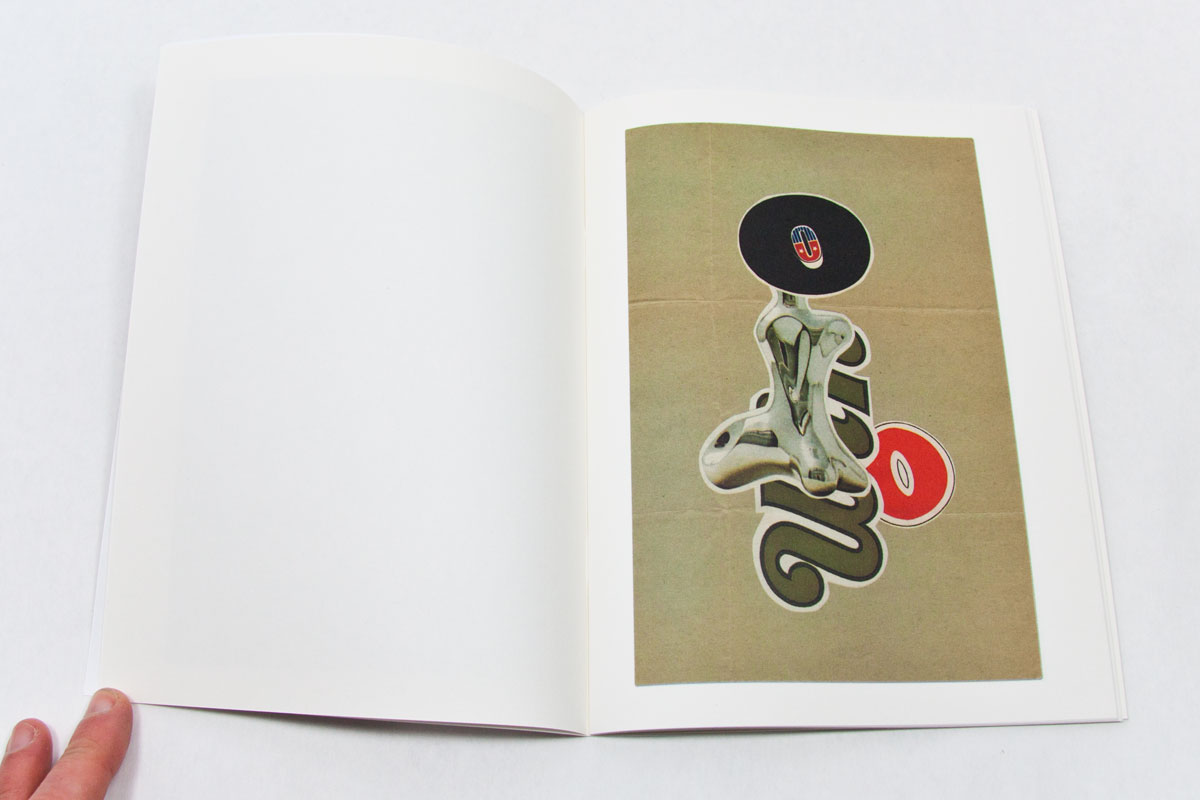 SCOTT ZIEHER | What to Want - Collages
28 pages, 15 color collages
8 x 6 in.
Saddle stitched paperback
Published by Ampersand Editions, 2014
First edition of 200
Published on the occasion of an exhibition at Ampersand as a companion to What to Want, a collection of poems by Zieher. Citing a multitude of art historical, literary, musical and ancestral deposits, Zieher likens his collages (and longer recent poems) to a tablet on which the ambiguity of disparate influences take on equally ambiguous forms. "If they document anything," says Zieher of his collages, "they document my own obsession with paper (my grandfather and uncles worked at Nekoosa Paper Mills in Port Edwards, Wisconsin), salesmanship, (my Dad sold plumbing fixtures, regionally), office supplies (my mom was secretary to the principal of my junior high school and her desk framed an enormous vault of school supplies), jazz, baseball, Gotham, taverns, bowling, nightclubs, magazines, race forms, postcards, etc." His collages are loose but sculptural, uncouth and unkempt, improvised yet controlled, meaningless while sincere, gestural but always within the lines of a precise style that is unmistakably his own.
Collages only - $13
Poems only - $17 | Purchase >
Poems & Collages together - $25 | Purchase >
Signed deluxe edition with original sketch collage - $125 | Purchase>
$3 Standard Domestic Shipping | Priority and First Class International at cost.