SITTING | John K.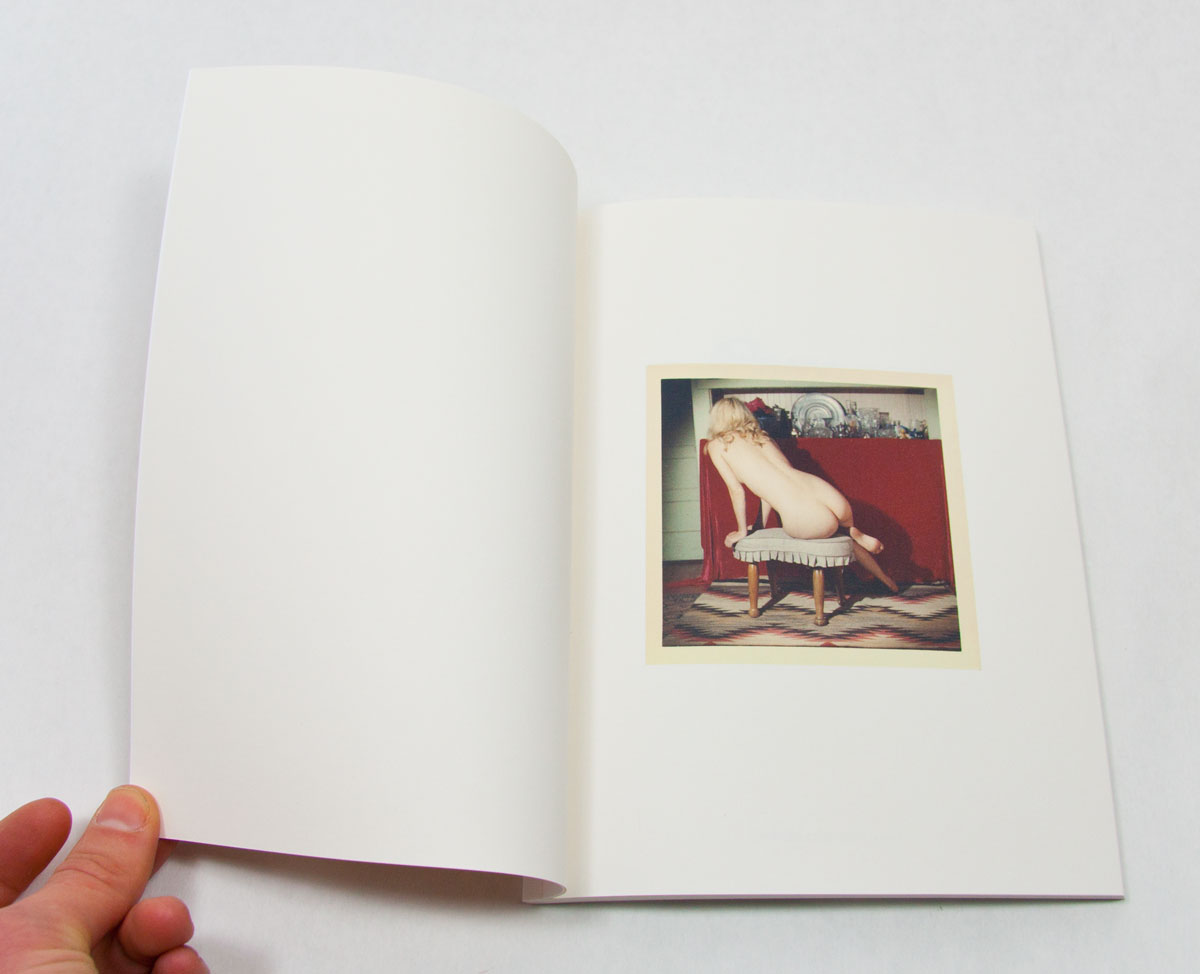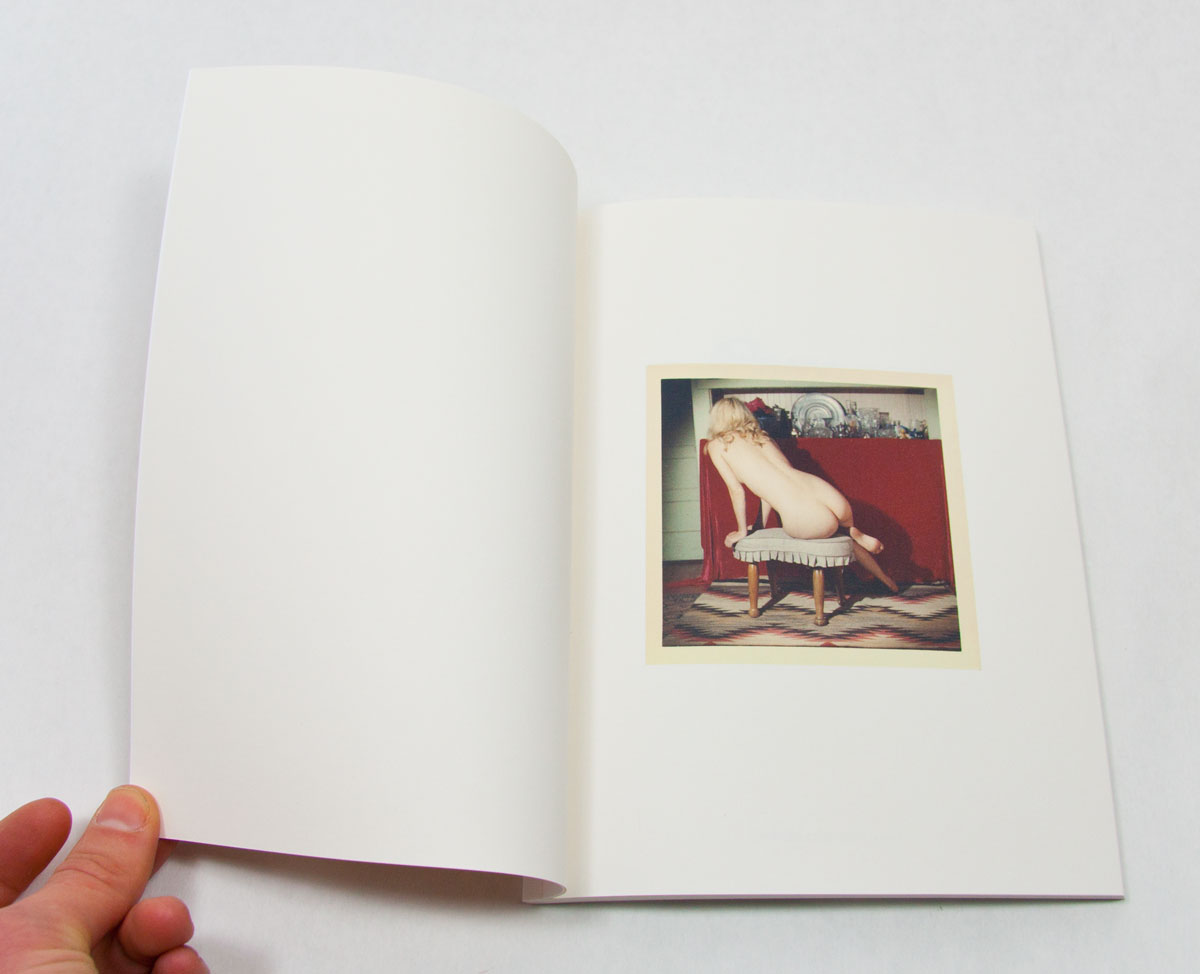 sold out
SITTING | John K.
64 pages, 32 color photographs
8 x 6 in.
Perfect bound paperback
ISBN 9781941556023
Text and one photograph by Eric Kroll
Published by Ampersand Editions, 2014
First Edition of 300
The first edition of Sitting is sold out.
You can purchase copies of our expanded second edition here.
Sitting features a selection of vintage photographs by a previously unknown photographer named John K., who had a passion for photographing nude women sitting on all manner of unlikely things: pies, cakes, bread, fish bowls, cats and vegetables, both indoors and out.
$3 Standard Domestic Shipping | Priority and First Class International at cost.