TWO POEMS | Signed Book + Original Collage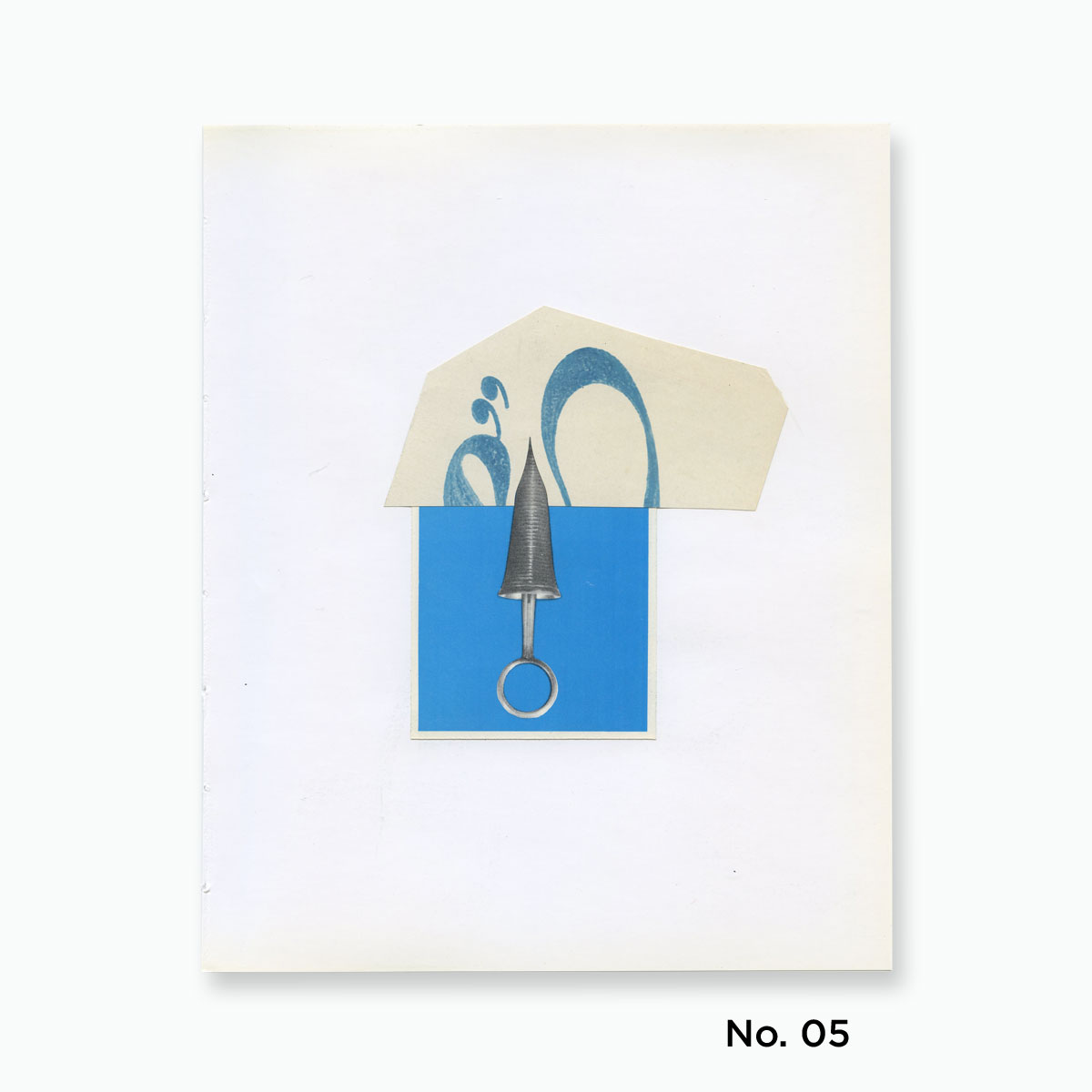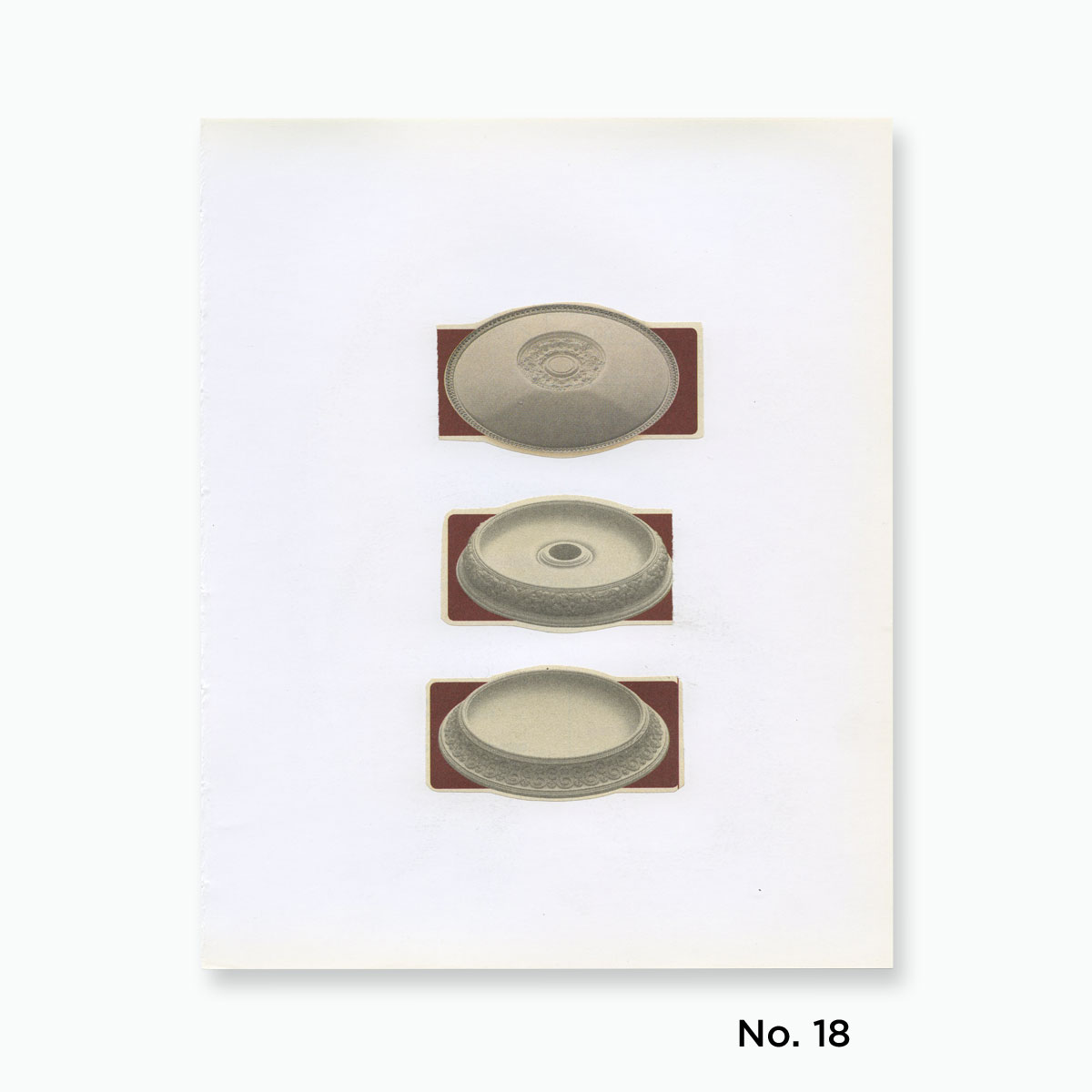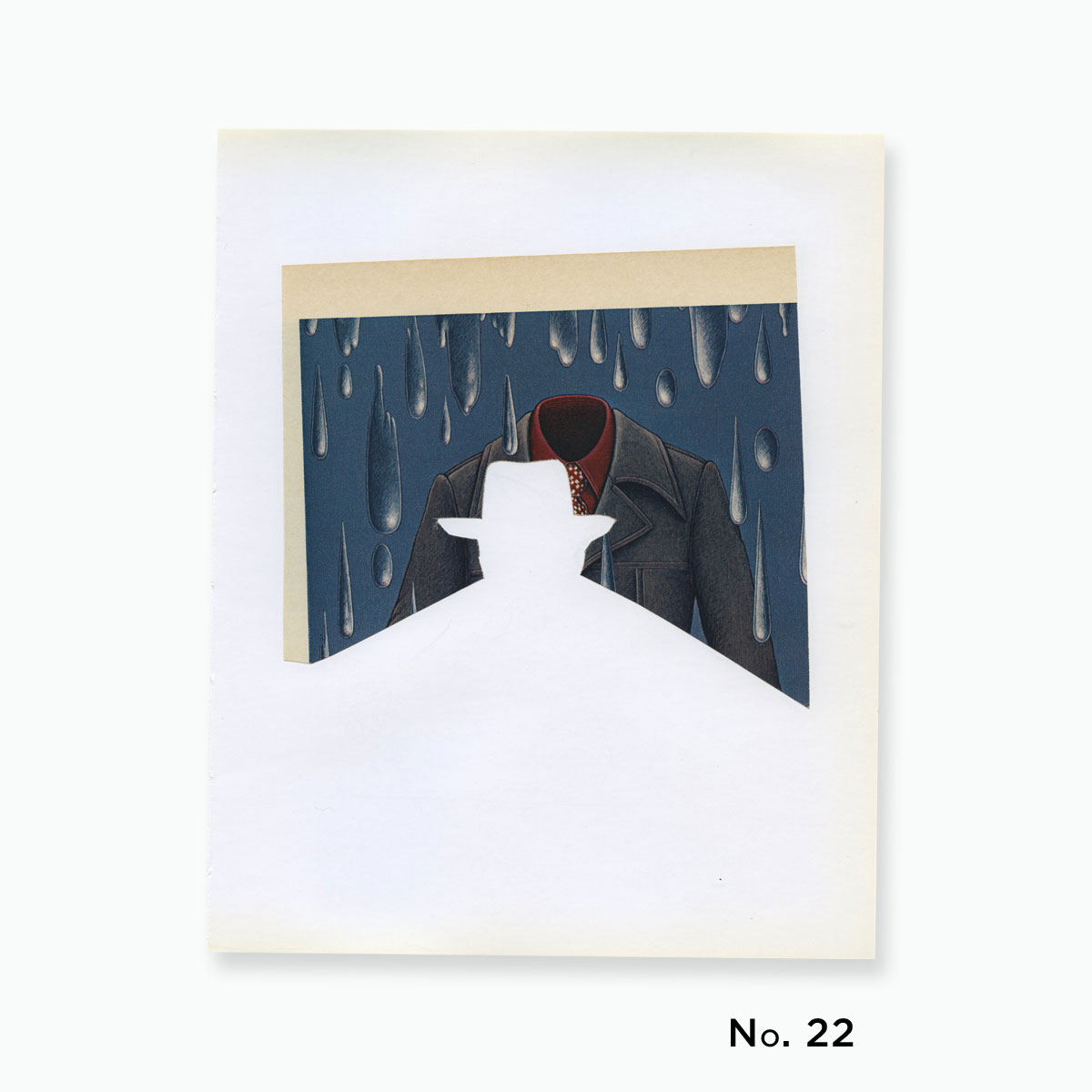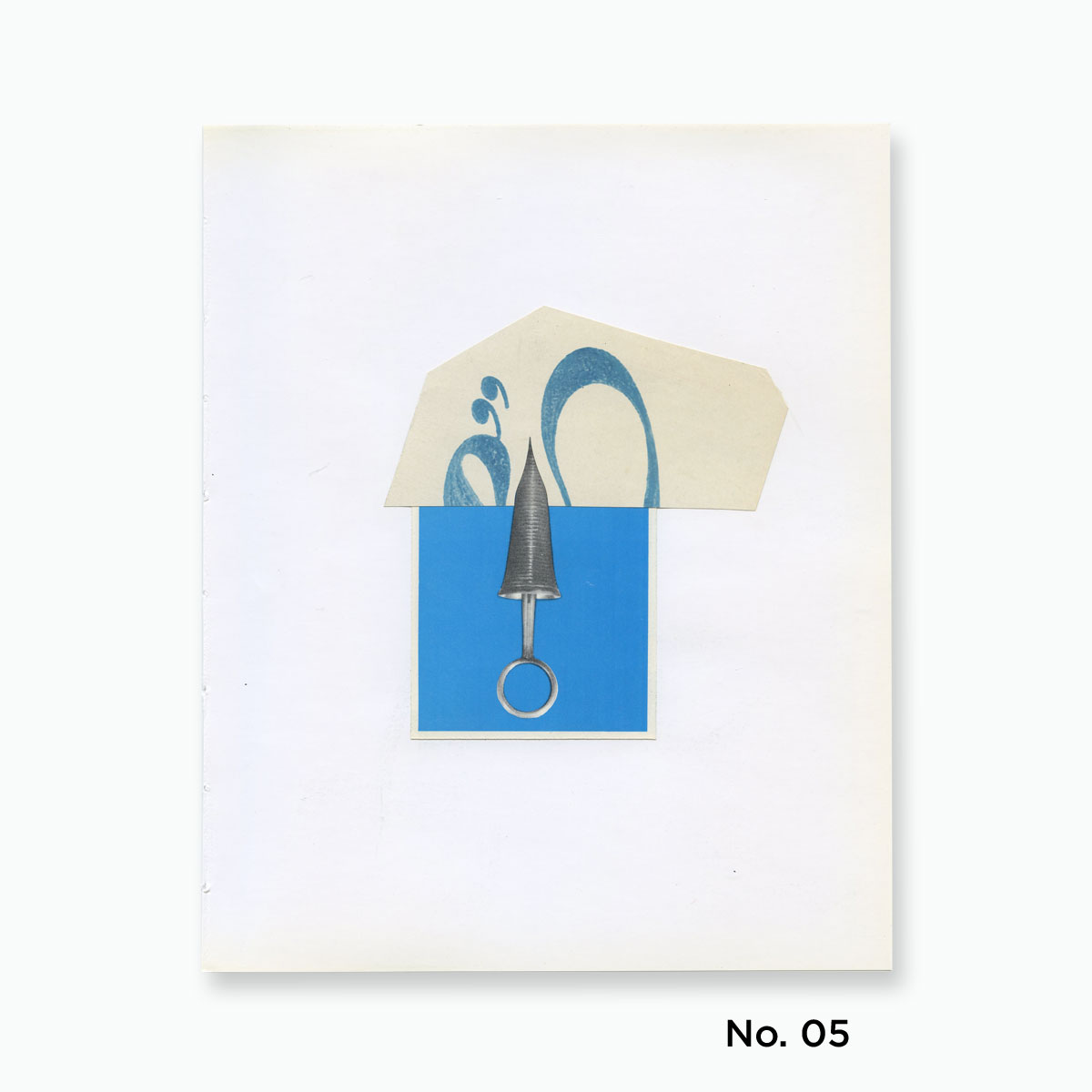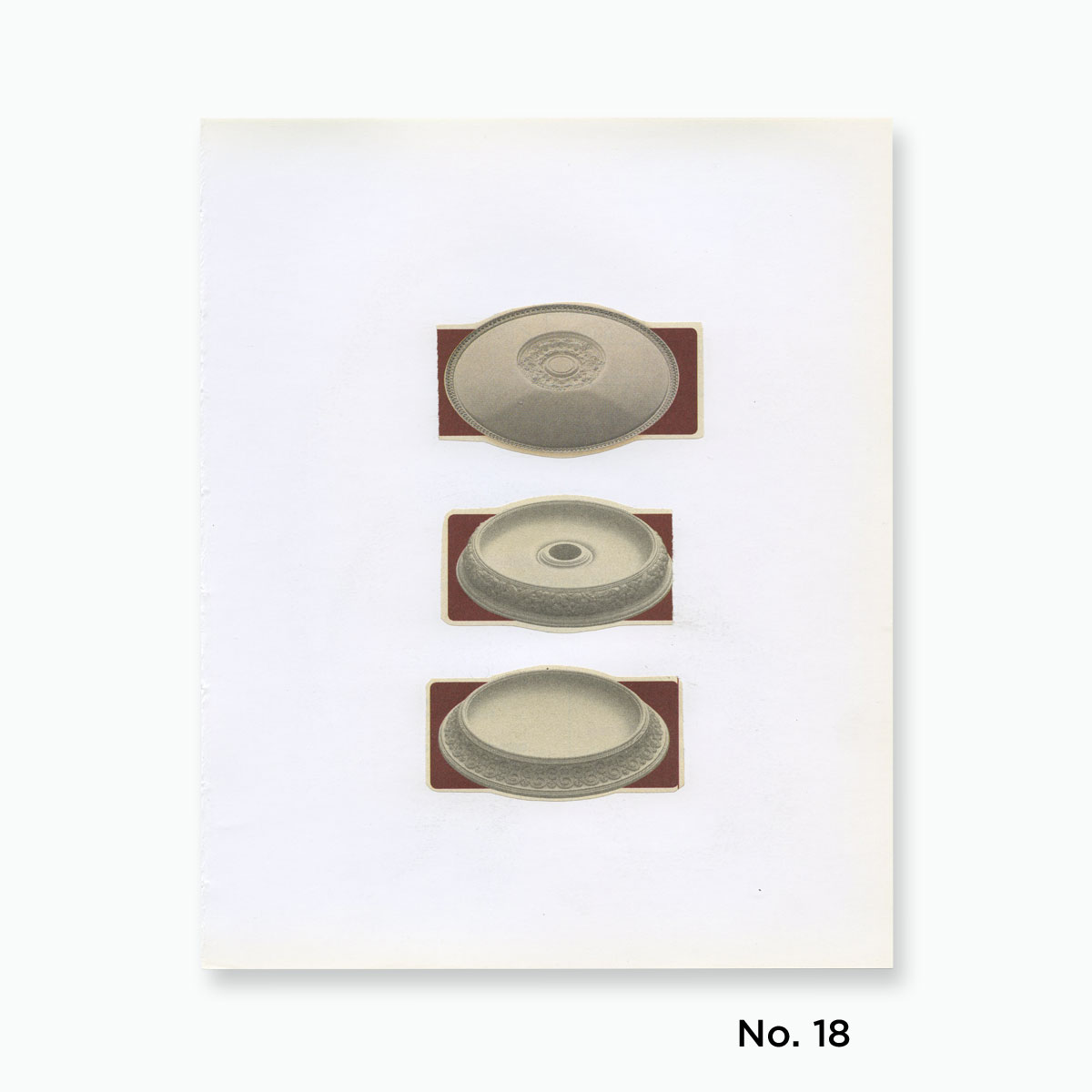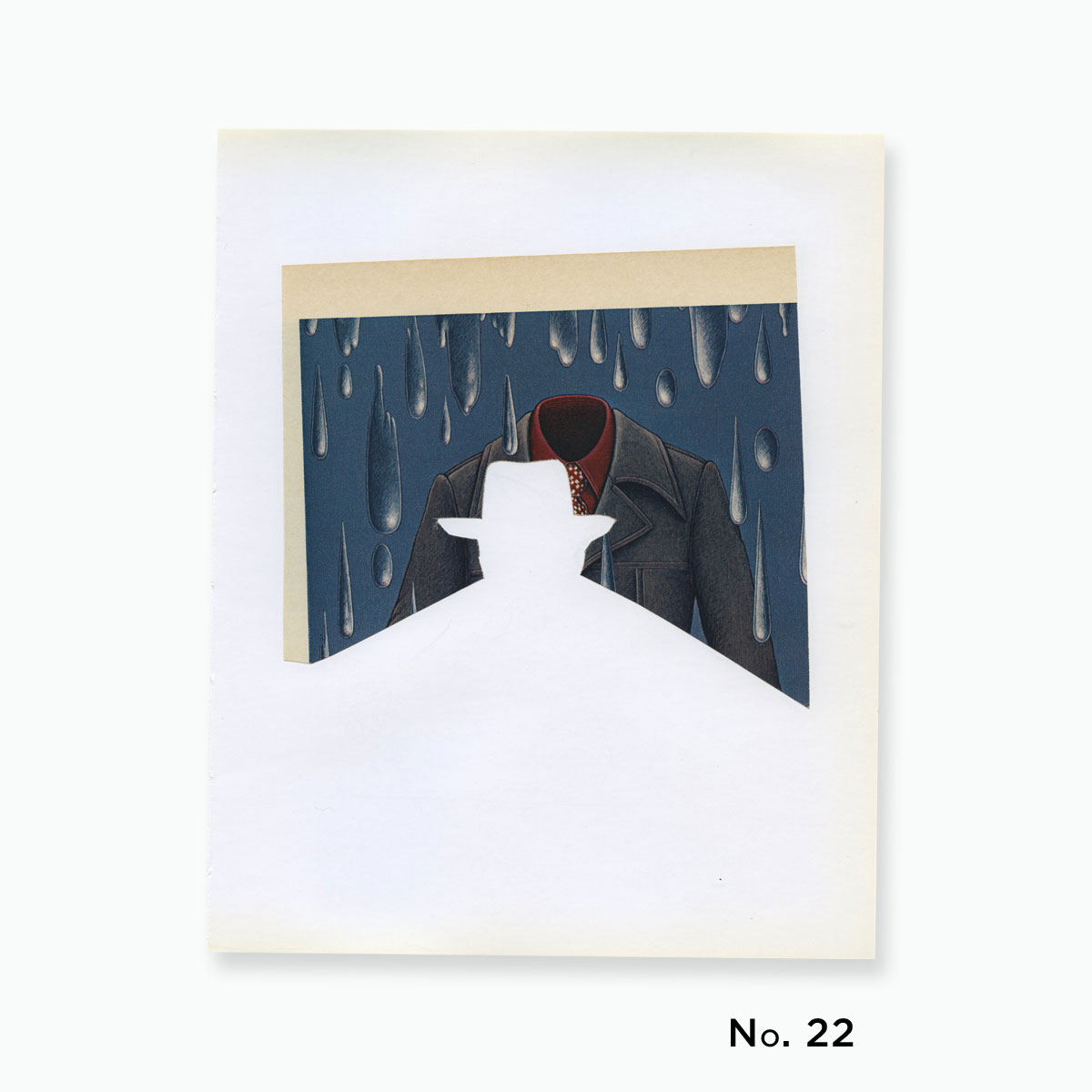 TWO POEMS | Signed Book + Original Collage
This signed deluxe edition includes an original collage made by Zieher. Each work measures 8 x 6 1/2 inches and is signed and dated by the artist. Please make your selection from options at left.
129 pages
8 x 5 in.
Perfect bound paperback
ISBN 9781941556177
Published by Ampersand Editions, 2016
First edition of 200
Two Poems brings together Book Four and Book Five of thirteen book-length poems begun with Emergency Press's Virga, Impatience and Gentry, also known as Triskadekalog, being an anachronistic view of America, New York and Wisconsin. Its publication coincides with a solo exhibition of Zieher's collages at Ampersand Gallery, TOTEMS & CANTOS.
$4 Standard Domestic Shipping | Priority and First Class International at cost.