ROSE | John Kayser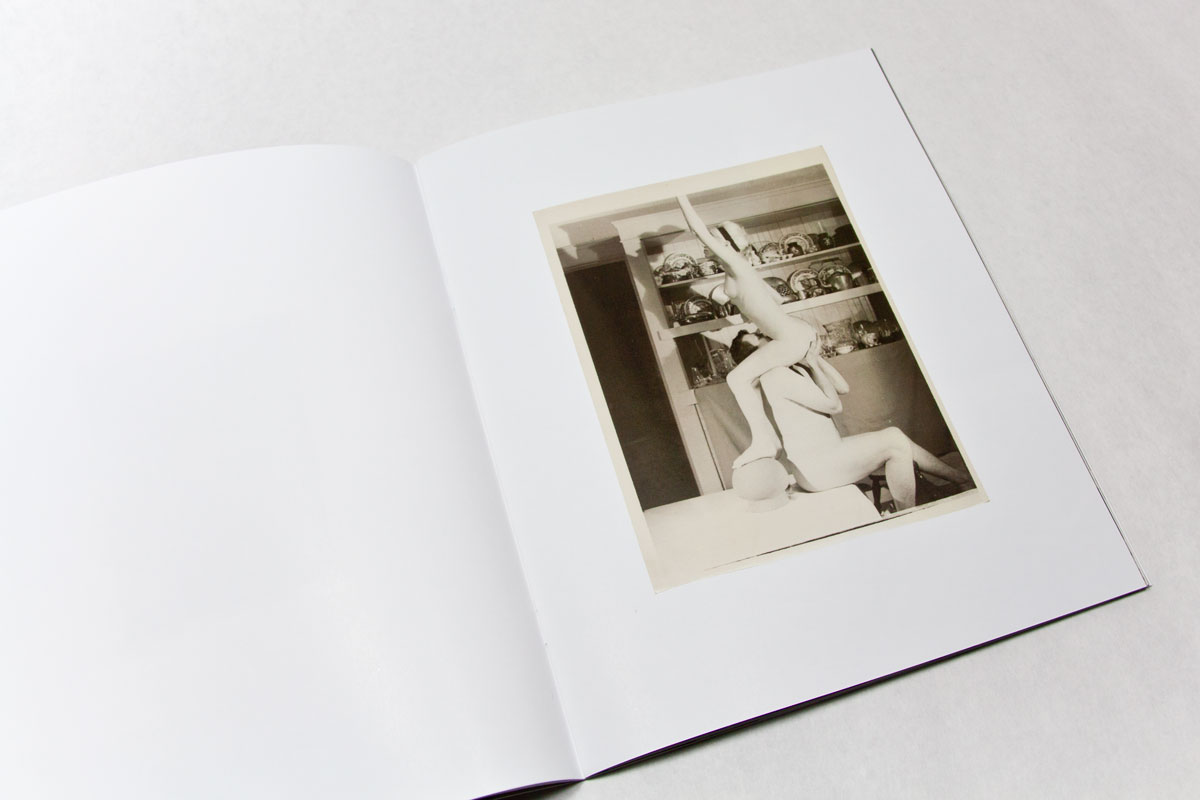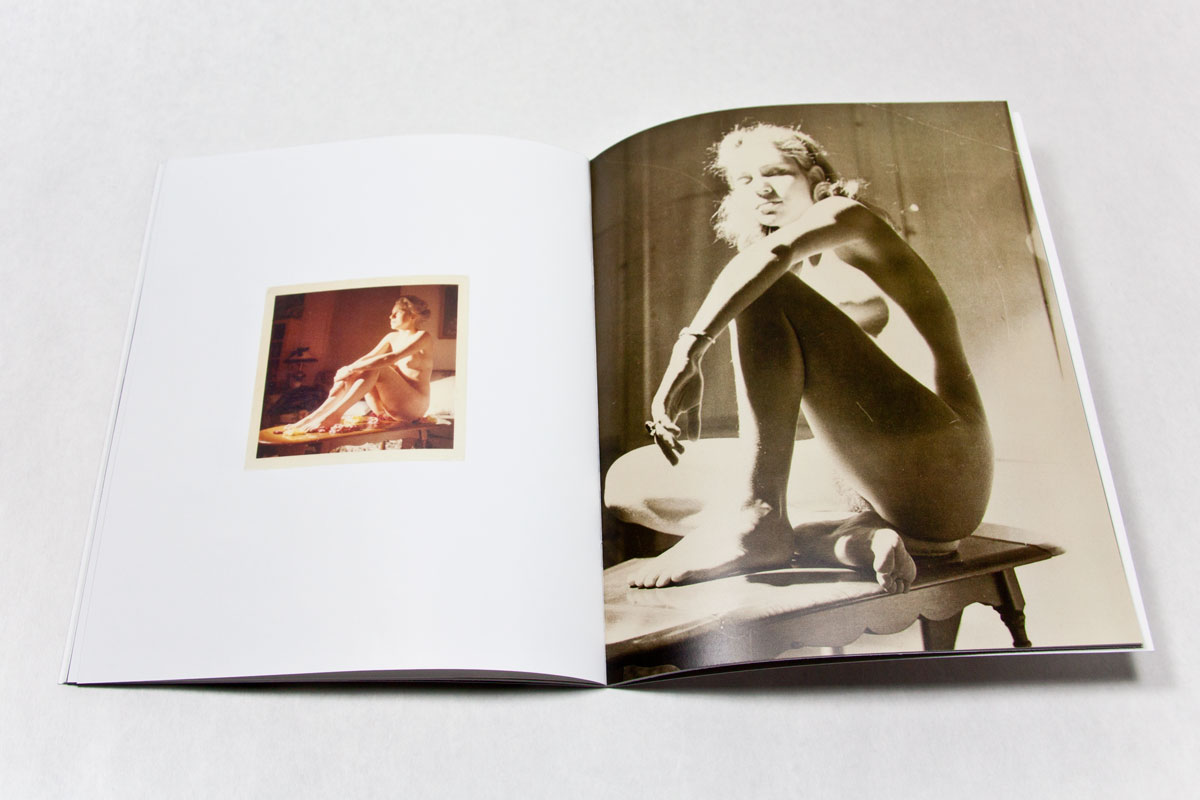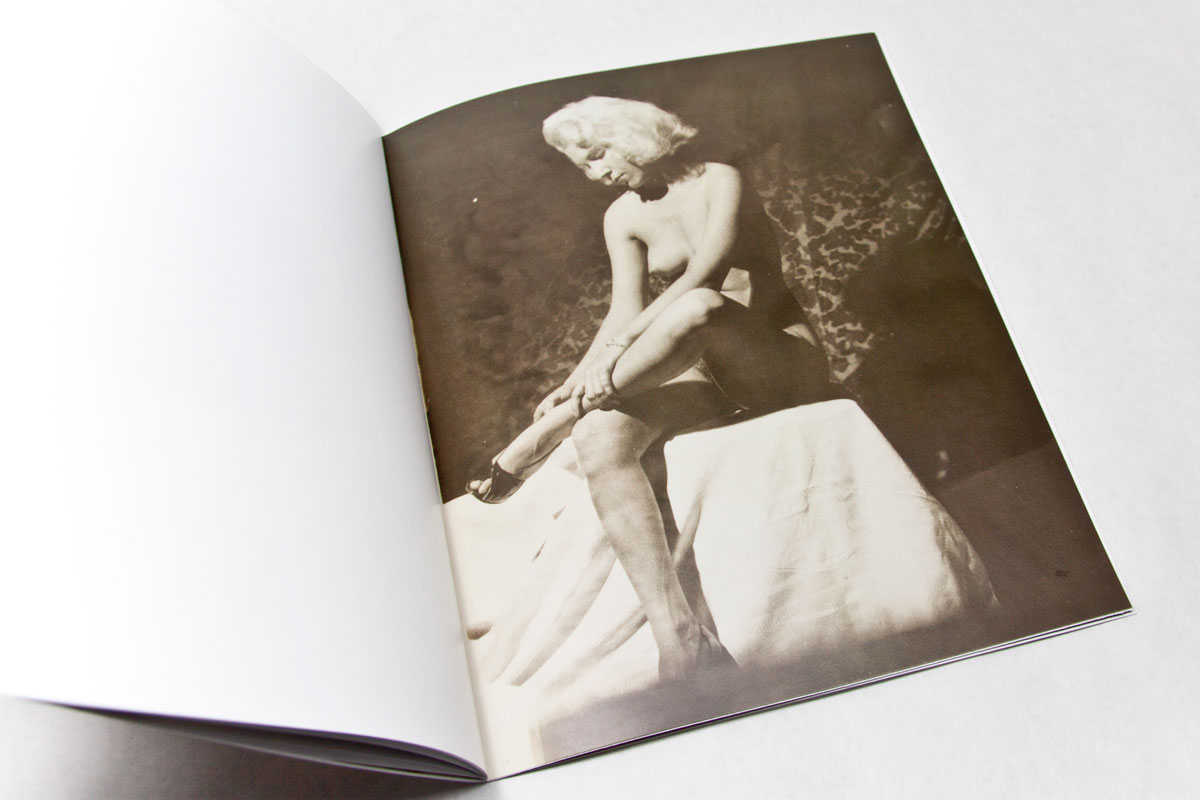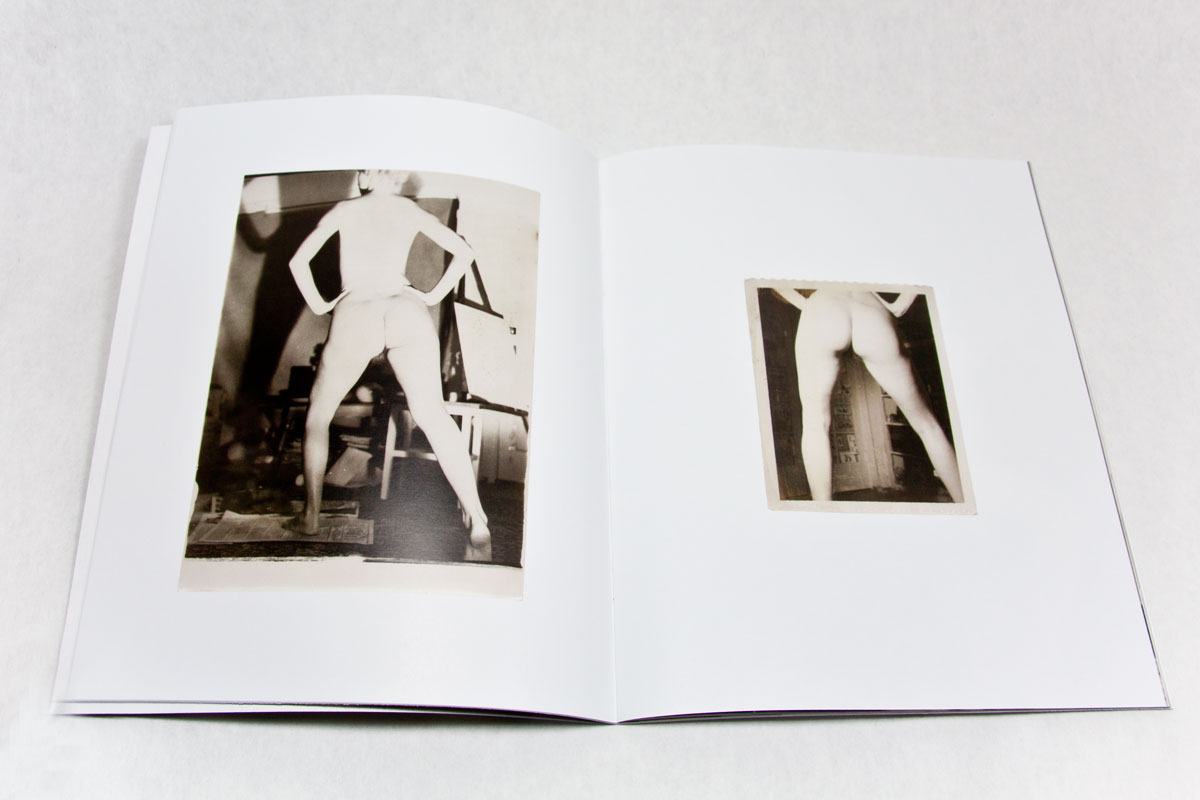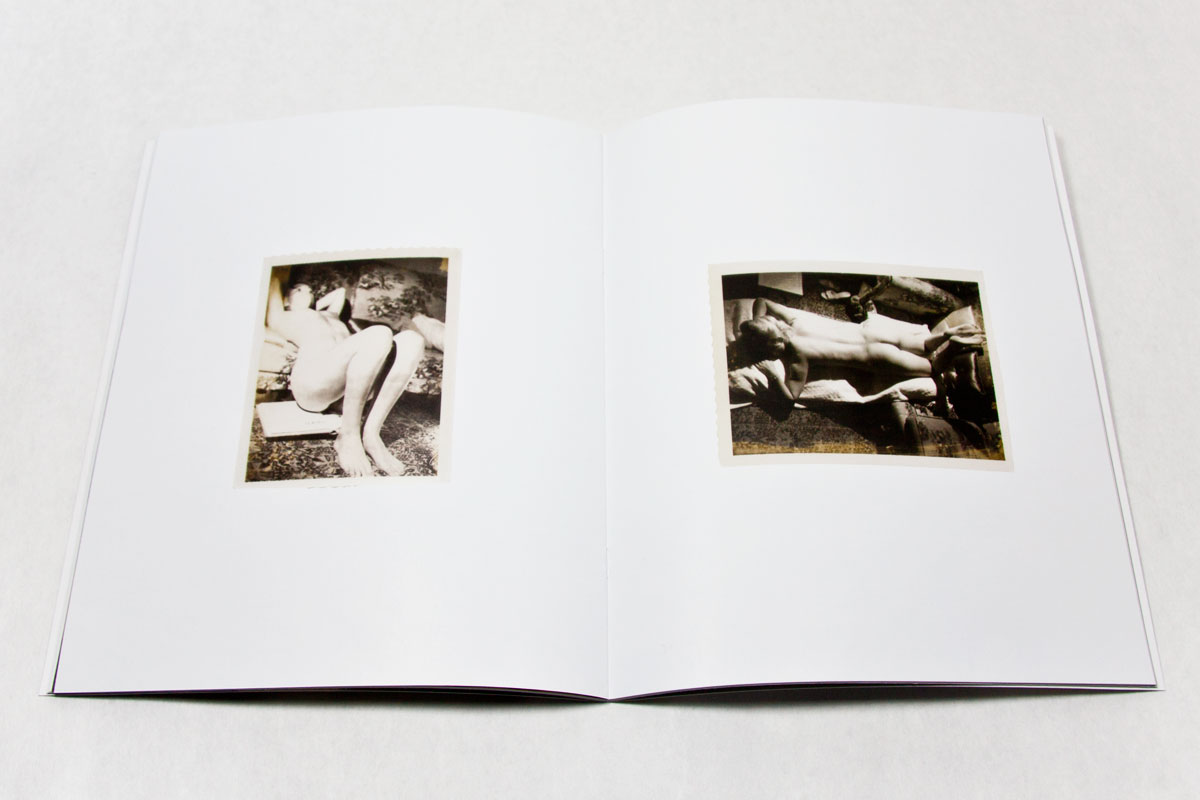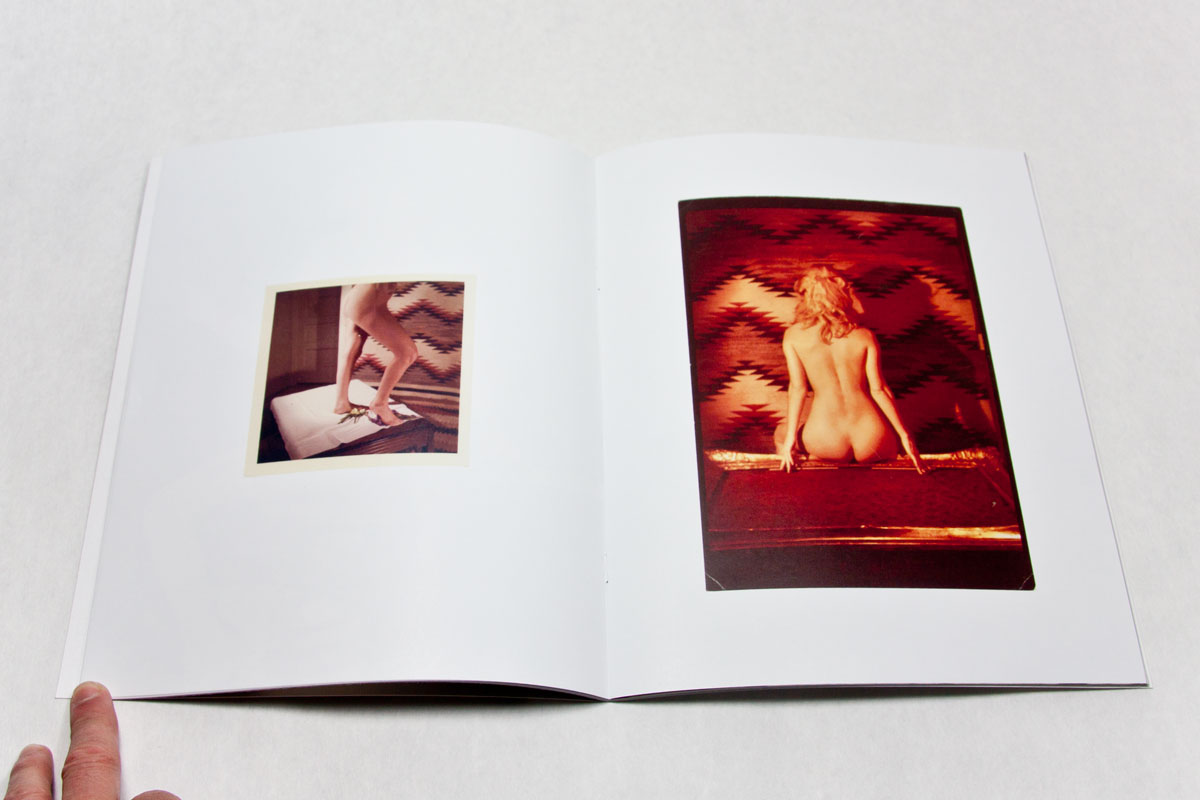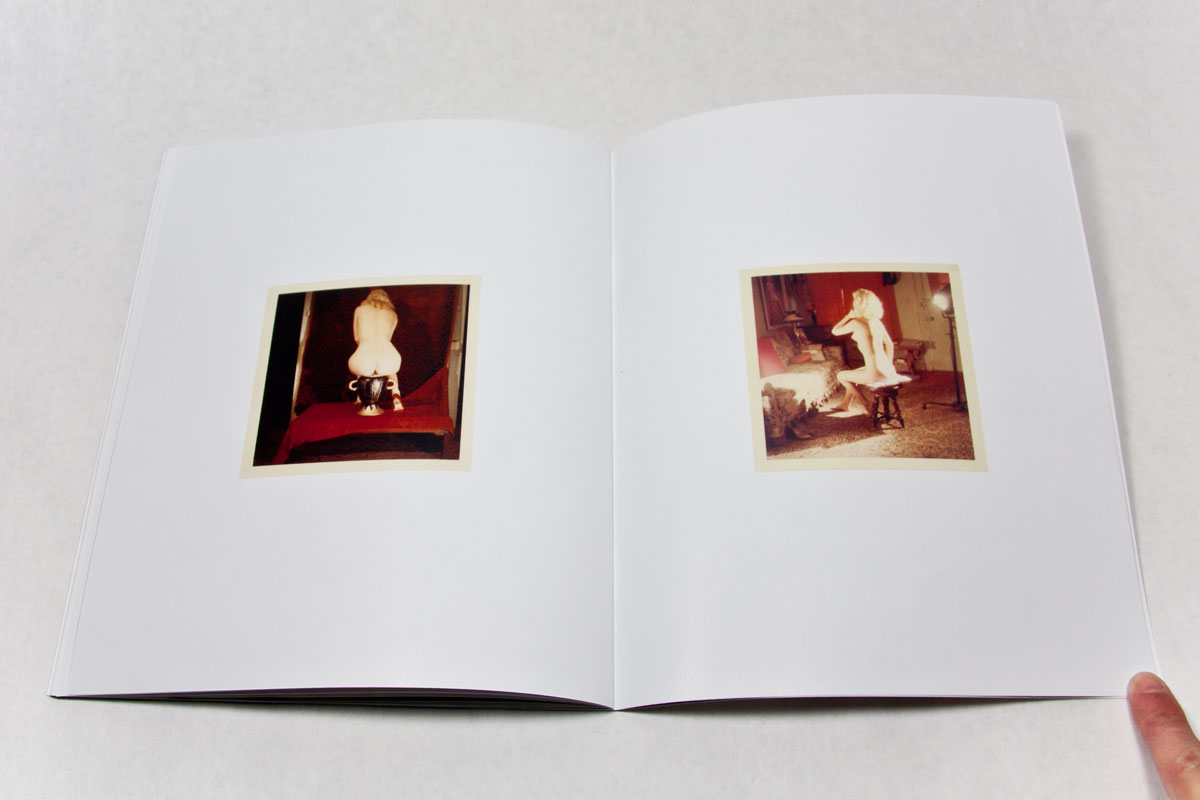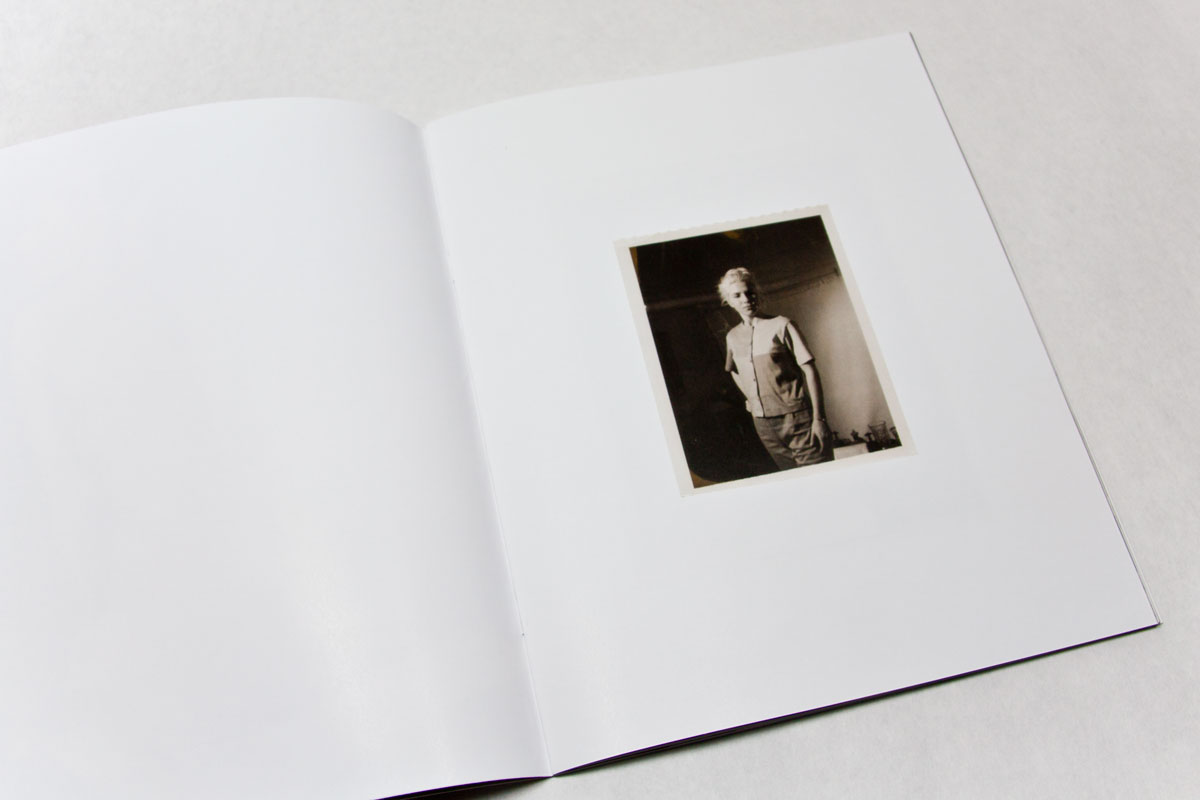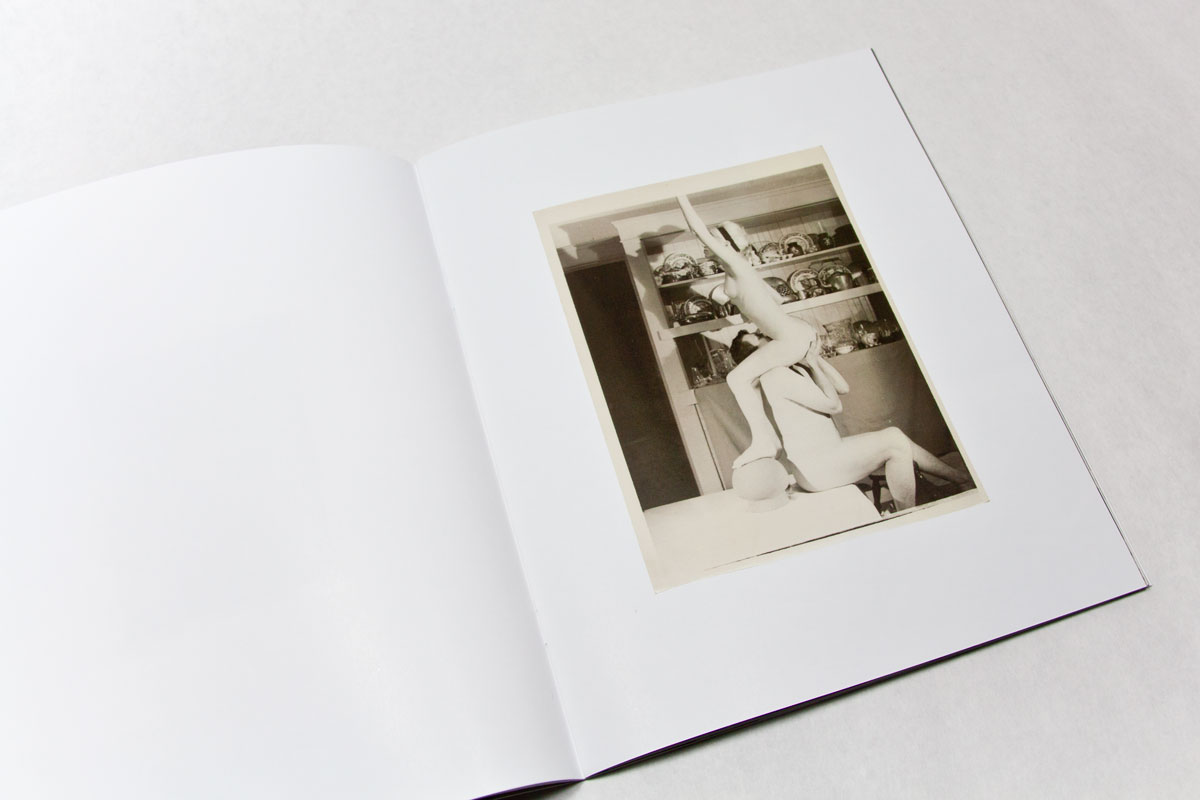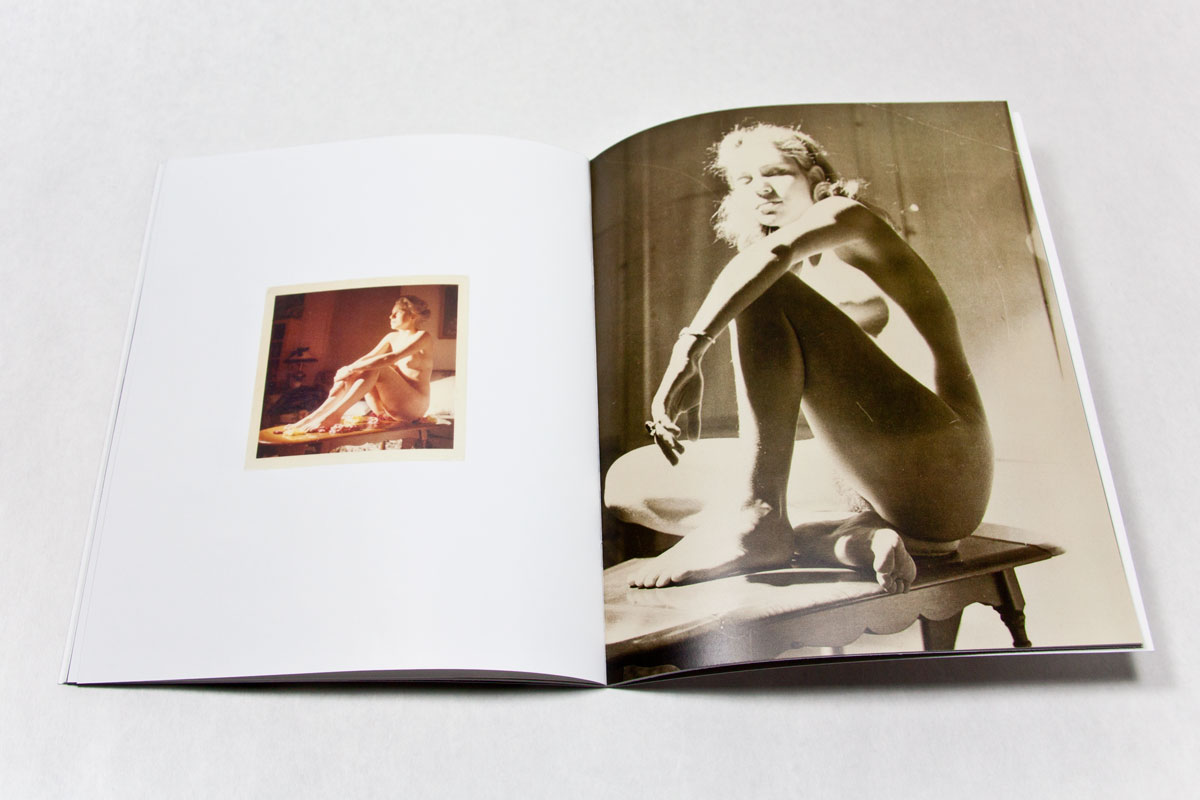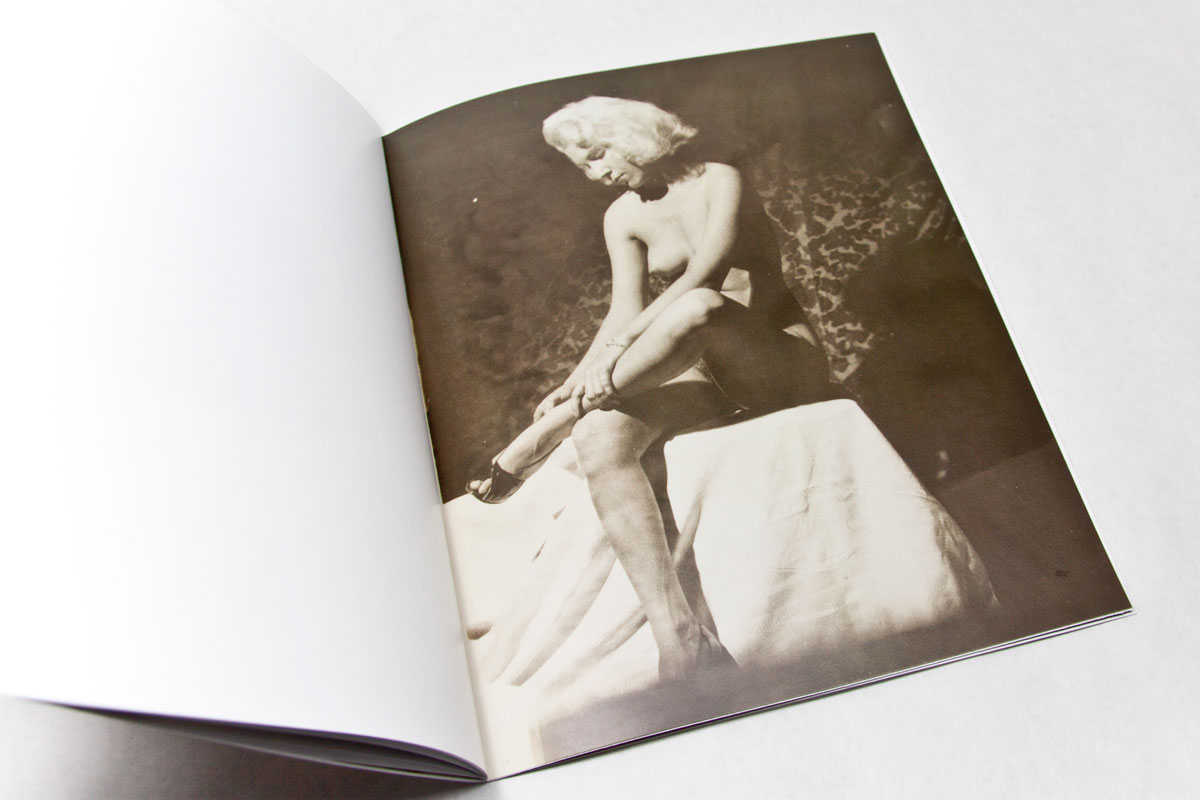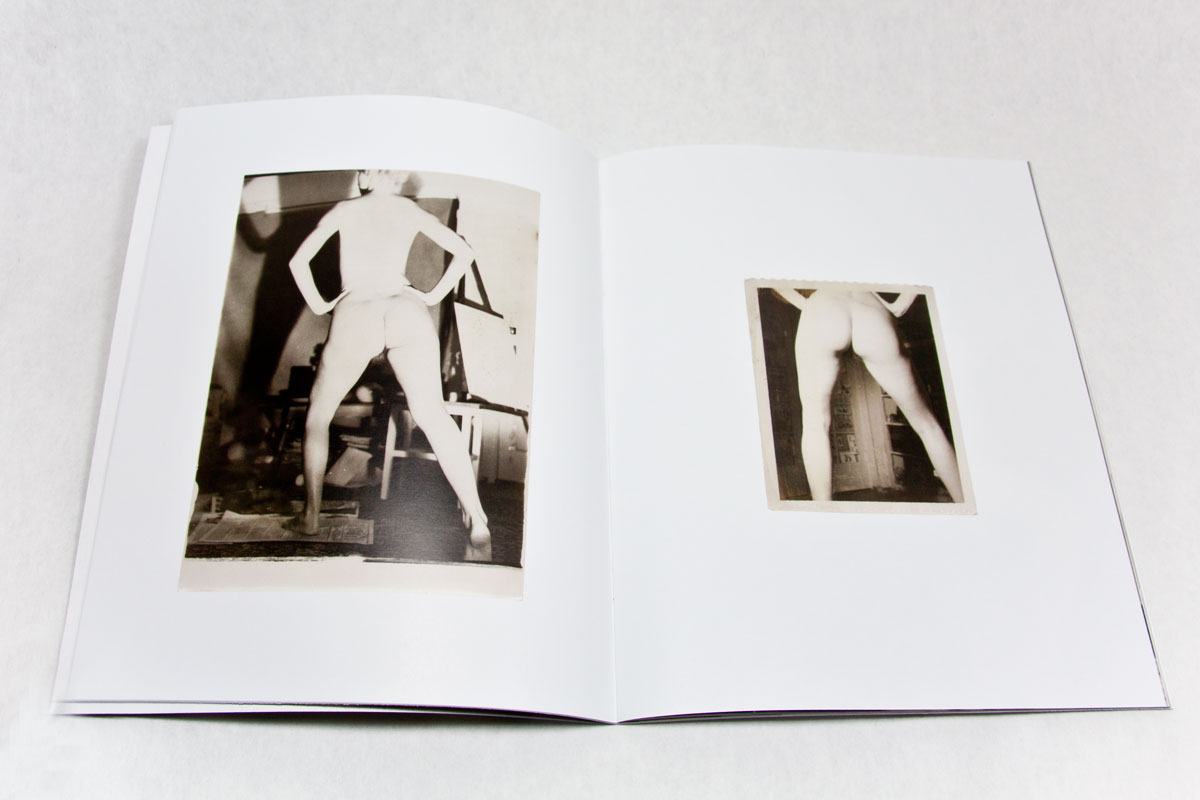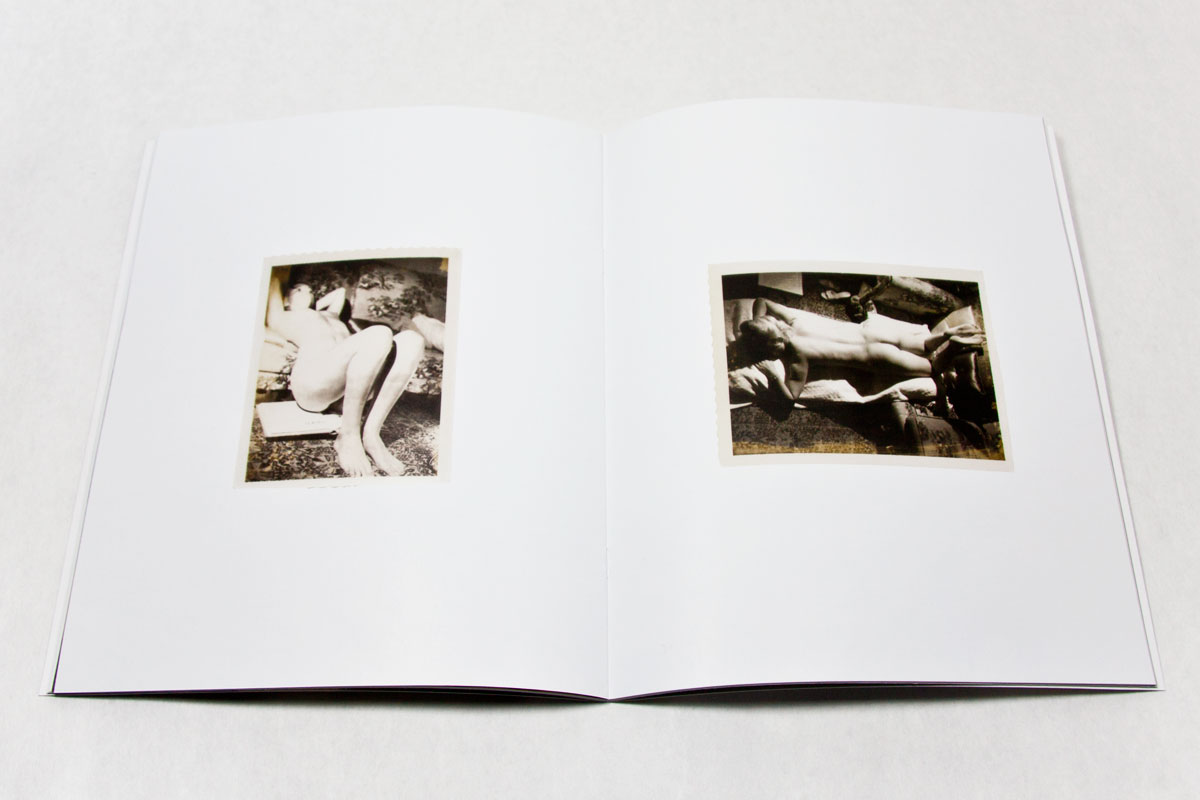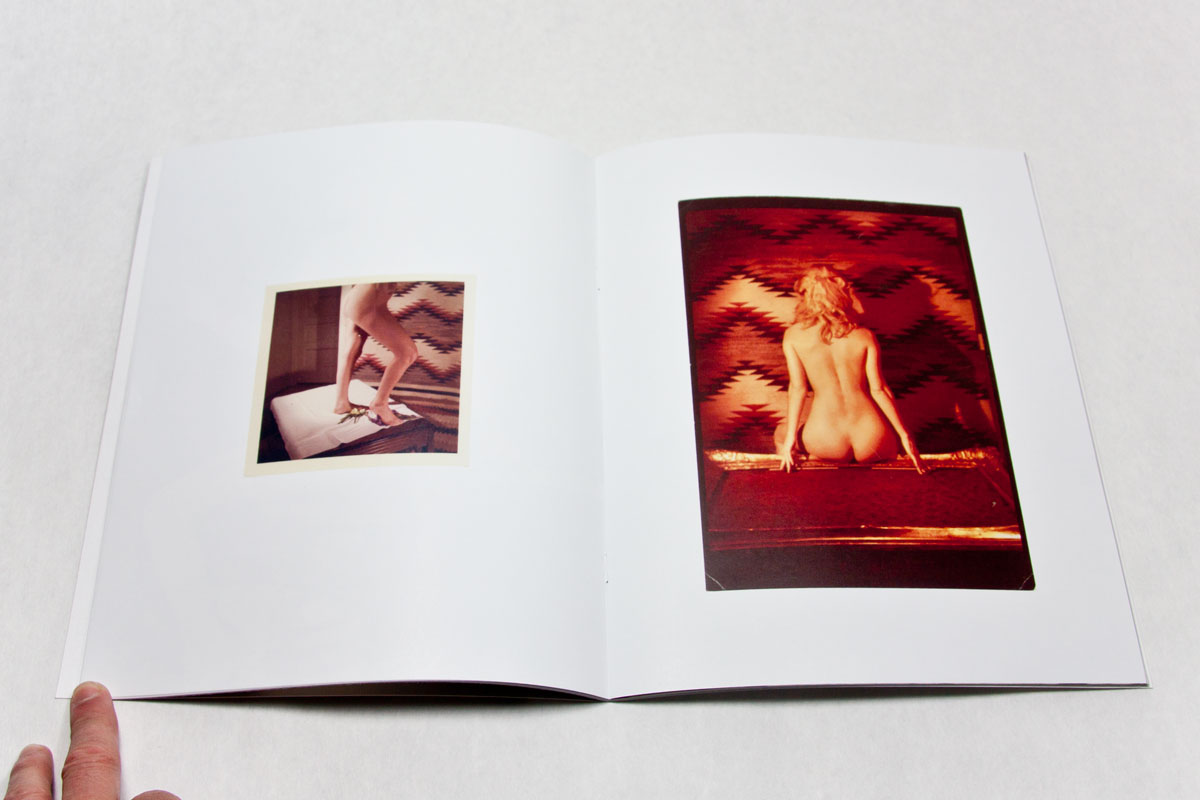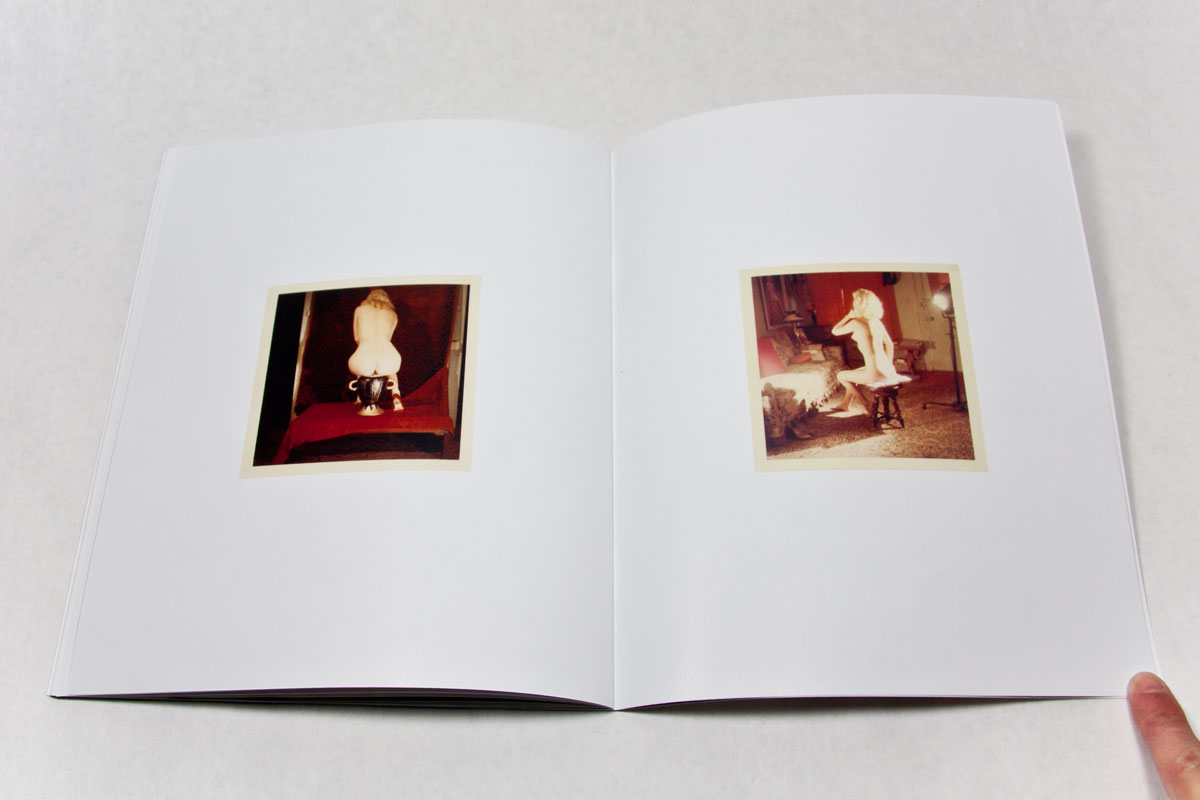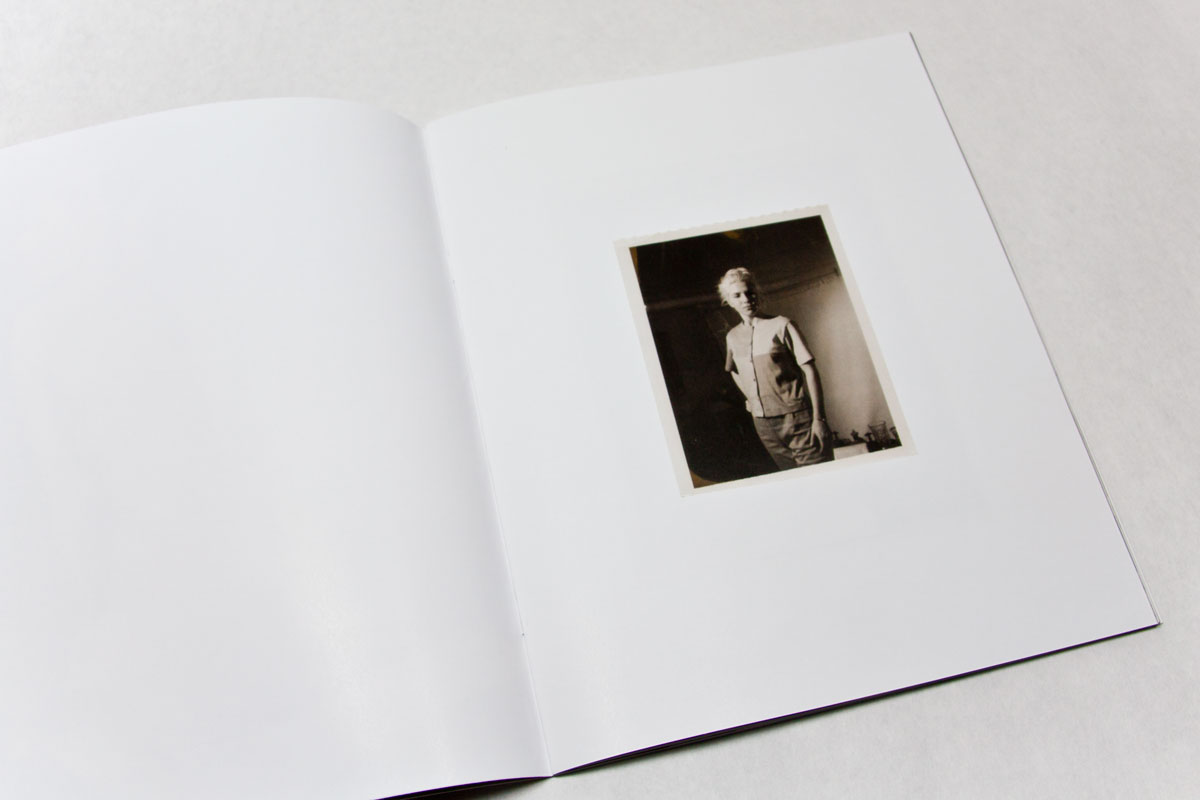 ROSE | John Kayser
32 pages, 26 photographs
10 x 8 in.
Saddle-stitched paperback
ISBN 9781941556139
Published by Ampersand Editions, 2015
Edition of 300 copies
John Kayser made photographs and films in California in the 1960s and 70s. His house and the streets of Los Angeles were stage for the private rituals that defined his obsession with female beauty. The women he captured on film performed at the heart of a photographic practice that remained out of sight while he was alive.
Rose was his first.
View exhibition here.
$4 Standard Domestic Shipping | Priority and First Class International at cost.